Services
---
Same-Day Relines and Basic Repairs
Next Day Crown Available for Portland & Clackamas Metro only
CBCT Scan Mobile to Your Office Door Step
TC Dental Lab continues to break ground in technological development and adaptation. Utilizing the latest advancements in digital impressioning, we are able to accept data files from the following top five systems: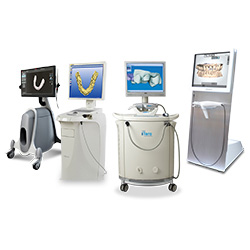 3M™ True Definition (3M Espe)
Turnaround Times
| Crown & Bridge | Days in Lab |
| --- | --- |
| PFM | 7 |
| FCC | 5 |
| E.max | 5 |
| Empress | 5 |
| Full Multi-layer Zirconia 360Z | 5 |
| Porcelain Fused to Zirconia | 7 |
| Diagnostic Wax-up | 5 |
| Temporary Crown | 3 |
| Implants | 7 |
Removable
Days in Lab
Custom Trays
2
Full Denture
7
Wax Rim and Base Plate
3
Set-up
5
Process to Finish
3
Immediate Dental
7
Flippers Process to Finish
3
Acrylic Partial Process to Finish
4
Reline & Basic Repair
1-2
Soft Reline
3
Thermoplastic Night Guard
5
Hard Night Guard
5
Sports Guard
2
Partials:
Cast Partial Framework
9
Acrylic work on Frames Process to Finish
3
Acrylic Partial Process to Finish
4
Duracetal Framework Process to Finish
9
The above listed times do not include pick-up and delivery days, holidays or weekends.
Same-day service is available for local offices only (Portland and Clackamas) Pick-up call before 9:00am or Pre-scheduled for next day.
Same-Day Relines and Basic Repair
Same-Day Relines and Basic Repairs are a service abailable for local offices. Please call us to pre-schedule. Otherwise, the pick-up call must be received no later than 10:00AM.
503-254-6574
CBCT Scan Mobile to Your Office Door Step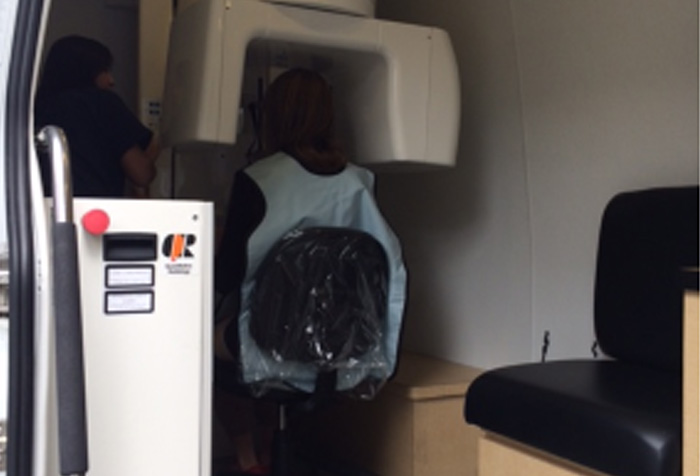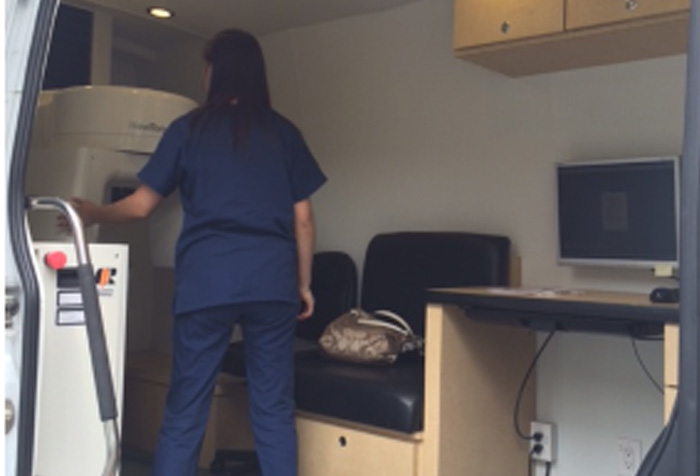 Treatment Plan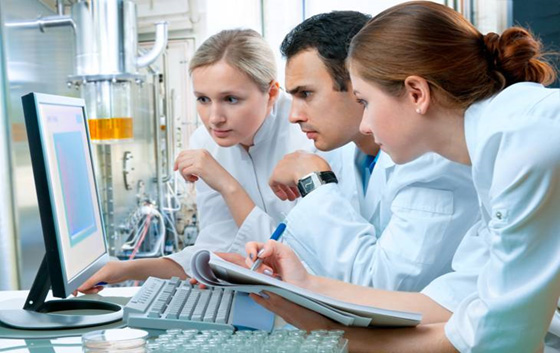 V2R Treatment planning:
Using the CT-scan images of the patient's mouth, V2R specialists prepare and propose to the practitioner a virtual treatment plan of the surgery. The virtual treatment plan shows the optimum placement of the implants based on the patient's anatomy and prosthetic restoration. During the CT-scan acquisition, a radiologic guide showing the final position of the teeth is used.
Please call Peter Phan for information about the implant case planning 503-254-6574